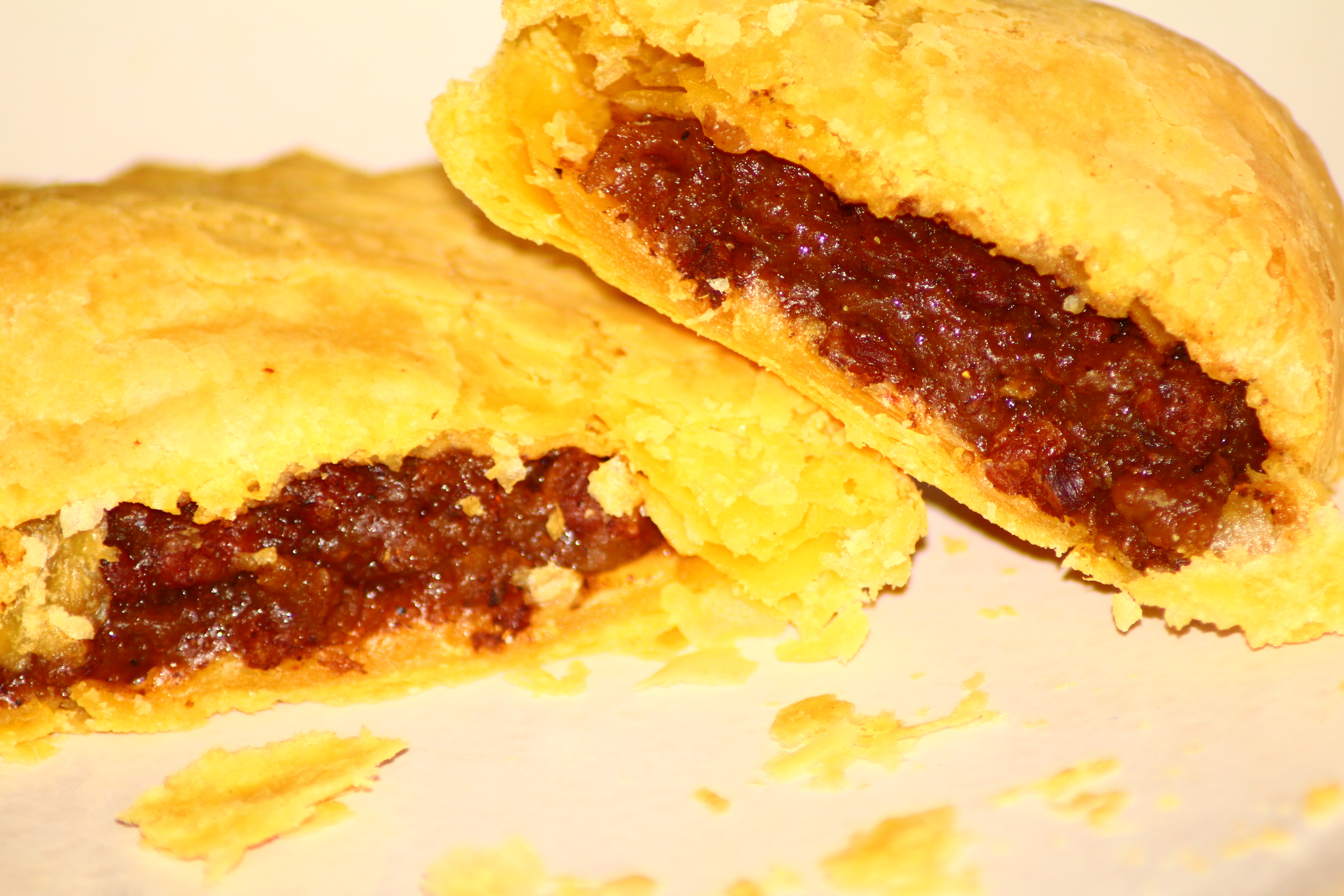 Mutton Jamaican Pattie x 24 Cocktail size
£26.00
24 x Mutton Prime Jamaican Patties cocktail size, freshly made and chilled - ideal for parties and large events.
They will arrive straight from the factory in Birmingham to your door in a special insulated cooled box.
The patties are made fresh on the morning of despatch so arrive in perfect condition to eat straight away and can then be frozen if you wish.